ANDRÉ
André "champagne" is so cheap, it's cause for celebration.
BANNER ADS
André wants you to celebrate the little wins (preferably with André).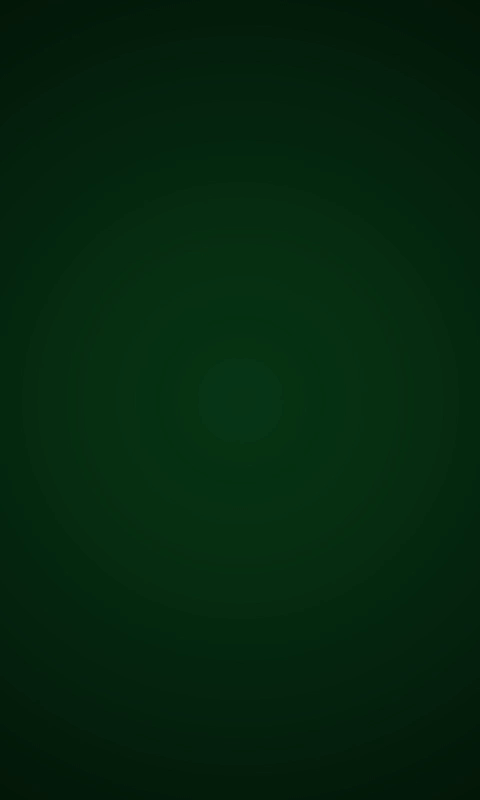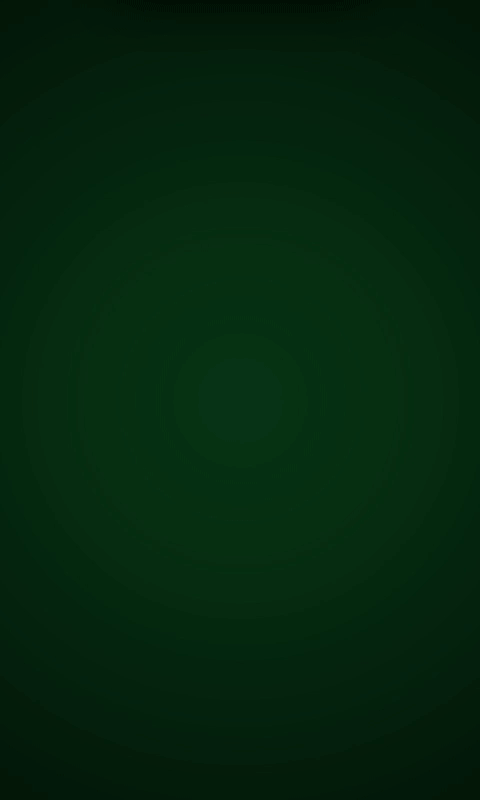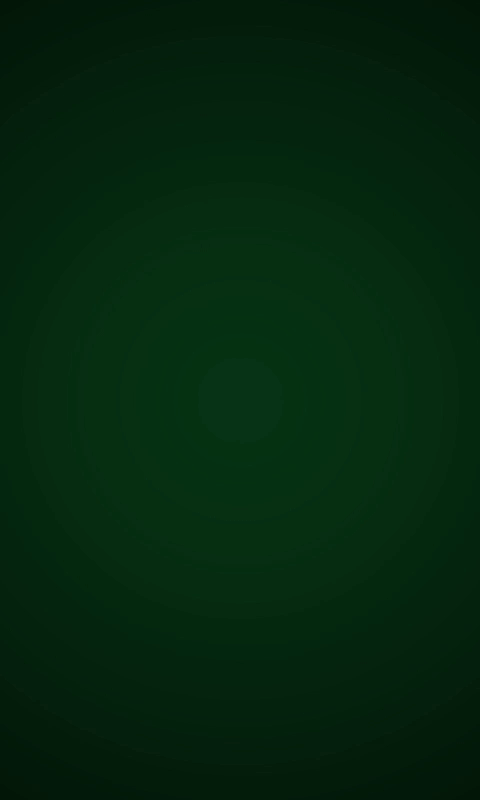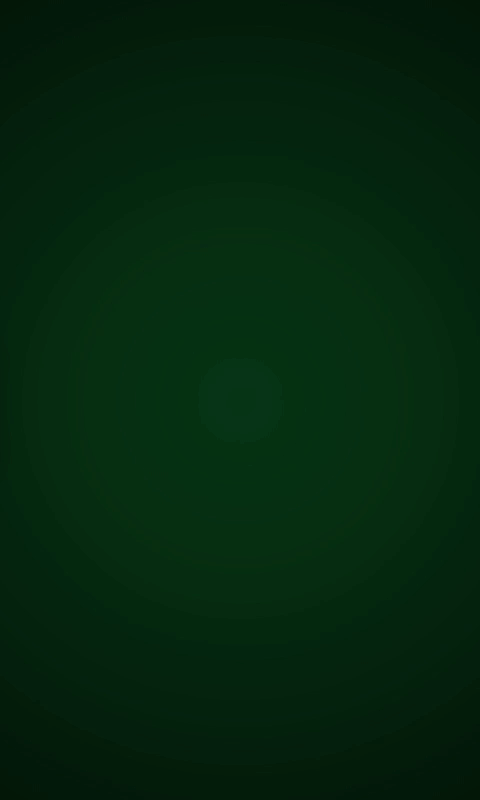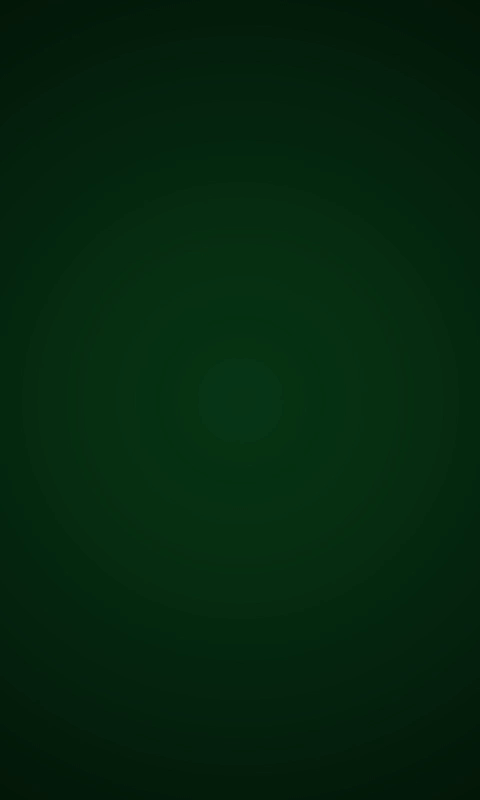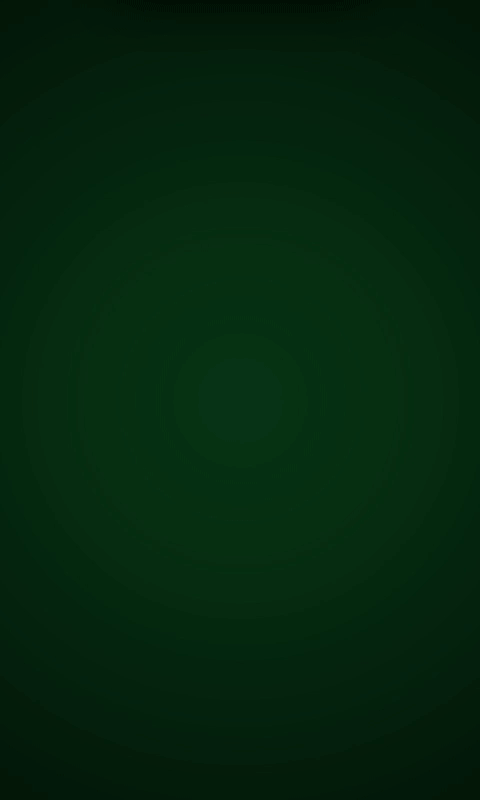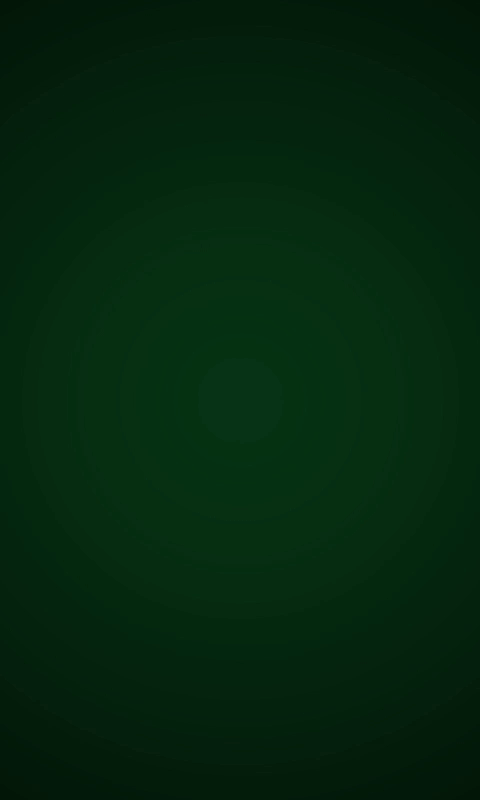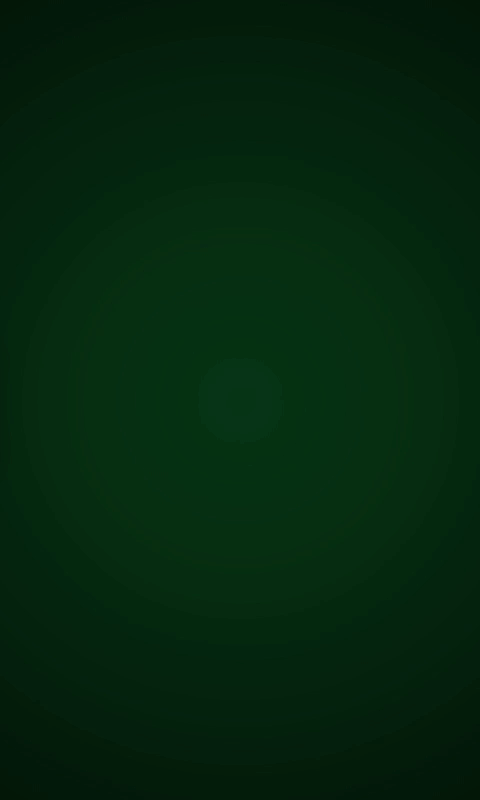 SOCIAL
André pairings and cocktail recipes for the host who aims to whelm.
PARTY TIP TEASERS
#extravagehh party tips to get your guests sighing.
PRINT
Don't use André for the, er, elite celebrations.